At IPSA, there are many student associations, reflecting the diversity of student profiles.
In Paris and Toulouse, they allow everyone to get involved in several fields:
technical achievements (aeronautics and space),
leisure and culture,
professional life,
sports activities,
humanitarian and social commitments.
THE FORUM OF STUDENT ASSOCIATIONS
The associative life ensures a great cohesion between all IPSA students. Many extra-curricular events develop the spirit of solidarity and allow students to take real responsibility in their student life. Their involvement in an association is a good way to develop their taste for entrepreneurship and their will to succeed in professional life.
In order to facilitate the connection between these various associations, IPSA organises its traditional Forum of Associations at the beginning of each school year.
Aucune association de ce type sur ce campus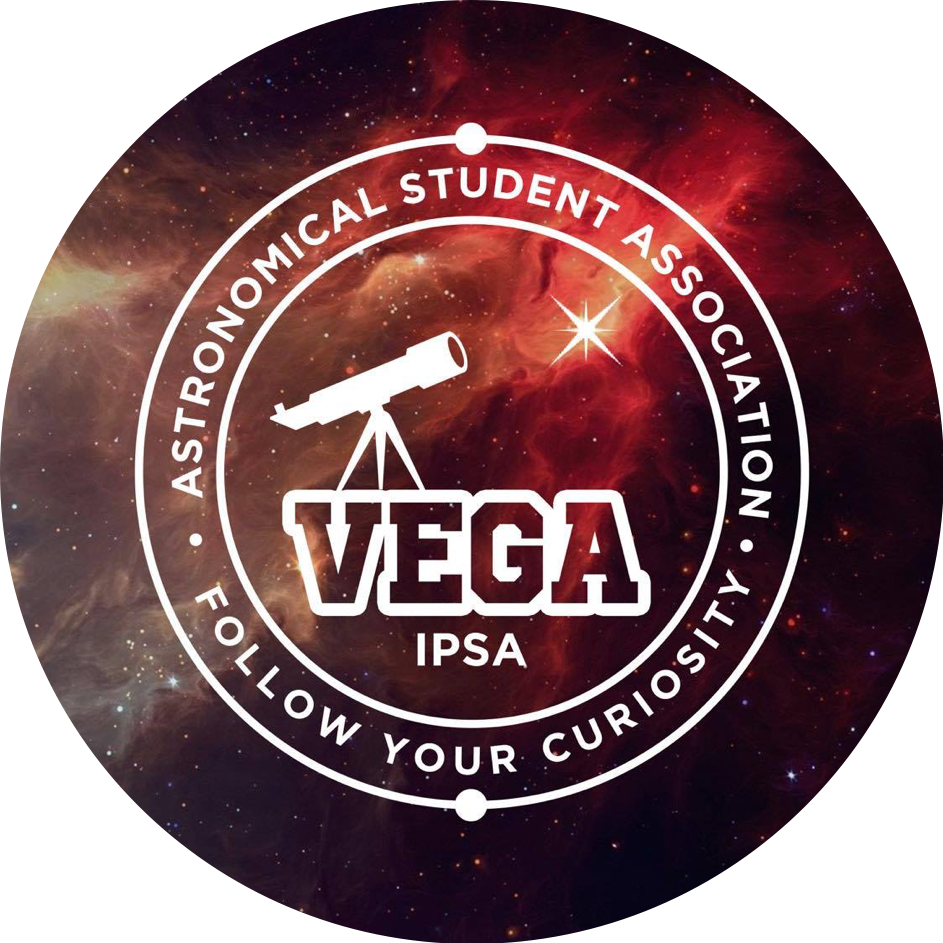 IPSA VEGA
This association aims at introducing IPSAlians to astronomy and space through observation (stars, satellites, planets and exo planets) but also by involving professionals, and by carrying out site visits.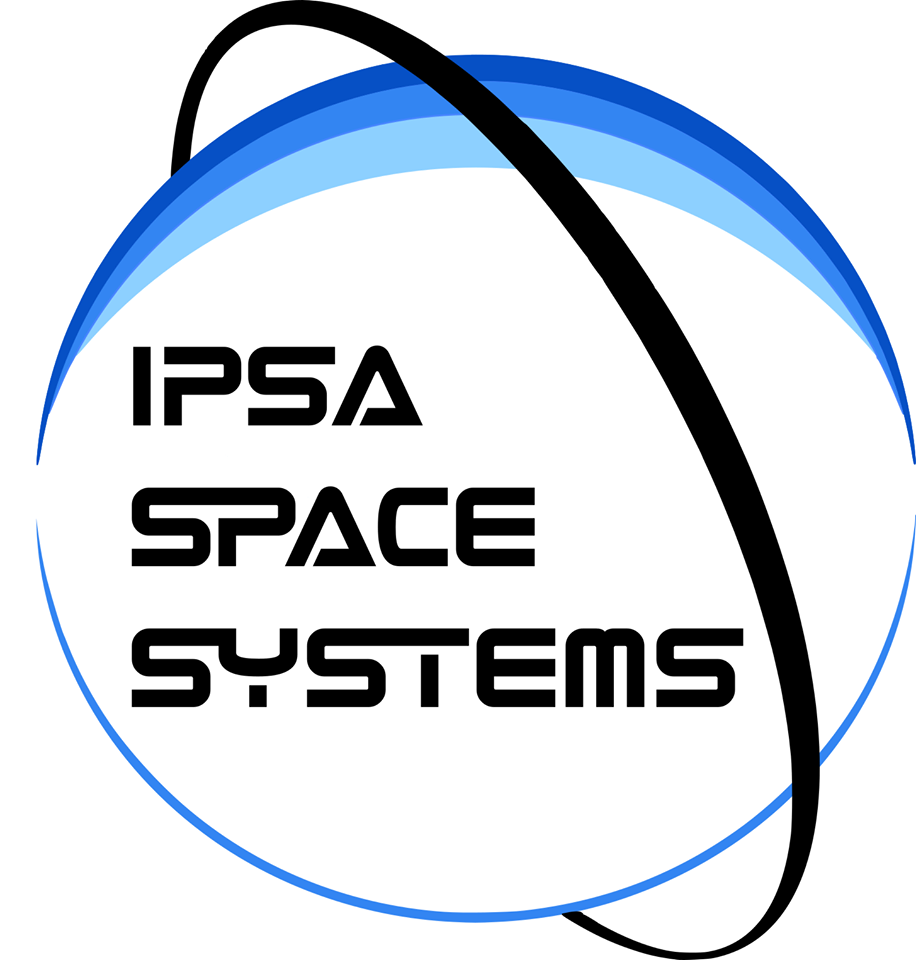 IPSA SPACE SYTEMS
Association specialized in the design of experimental rockets and involved in the PERSEUS project; this project is an initiative of the Launching department of National Spatial Agency (CNES). The website.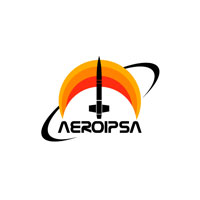 AERO IPSA
AERO IPSA is specialized in the design and production of experimental rockets in partnership with the national space agency: Centre National des Etudes Spatiales (CNES).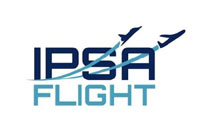 IPSA Flight
IPSA Flight is an association whose goal is to design a 1:1 scale Boeing 777 simulator and eventually to use this simulator for educational purposes.
Youtube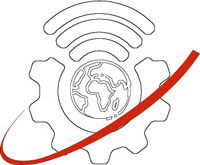 I-TECH
I-TECH is oriented towards new technologies, UAV innovation and the study of different mechanical automated systems.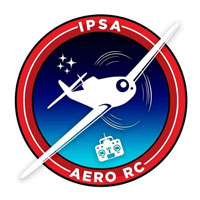 IPSA AERO RC
IPSA AERO RC specialises in the construction and piloting of radio-controlled flying machines (gliders, helicopters, planes, airships…).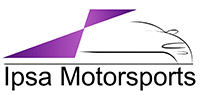 IPSA MOTORSPORTS
The objective of the Motorsport association is to design an automobile simulator.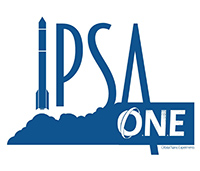 IPSA ONE
IPSA ONE association has been working for several months on an ambitious project. The members of the association have been working together on the design of a CubeSat (a nano-satellite weighing less than 5Kg to be placed into orbit).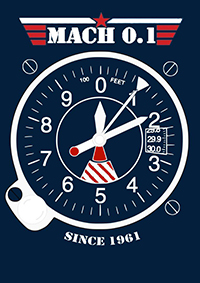 MACH 0.1
MACH 0.1 gives you access to flying and to improve your skills through the regular organization of weekends and training courses in flying clubs in the Ile-de-France region. It also provides preparation for the theoretical exams of the Brevet d'Initiation Aéronautique (Aeronautical Initiation Certificate)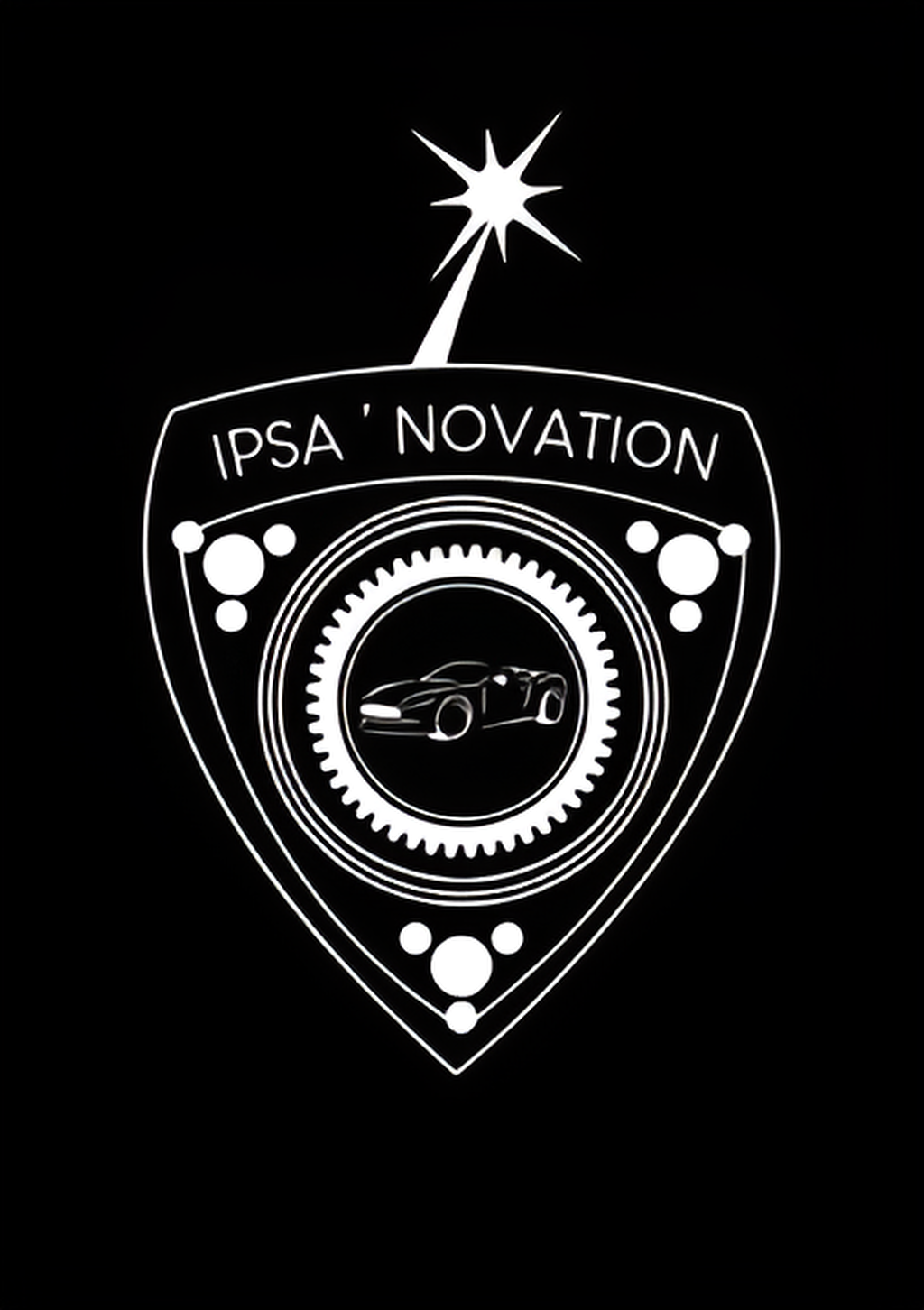 IPSA novation
IPSA NOVATION aims to design a vehicle to participate in the Shell Eco-Marathon, a competition whose goal is to cover the greatest distance possible with 1 liter of gasoline or energy equivalent.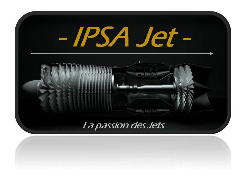 IPSA Jet
IPSA Jet is dedicated to the design of a microjet: a light aircraft equipped with a jet engine. Members also visit the largest air shows in Europe.
The BDE (Bureau Des Elèves)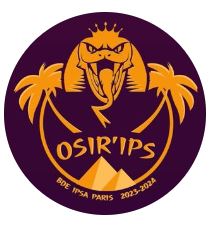 The BDE is in charge of animating the student life of the school by organizing various events such as integration weekends, student parties or the school gala…For more informations please visit  them on Instagram.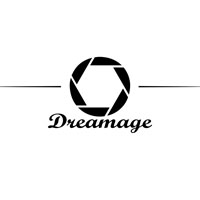 Dreamage
Dreamage is a photo and video association that covers all IPSAlien events. This association also initiates its members to the production of documentaries or promotional videos.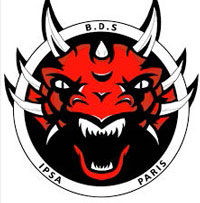 BDS (Sports Office)
The BDS (Sports Office): The BDS offers the practice of different sports disciplines in university championships: football, rugby, handball, volleyball, rowing..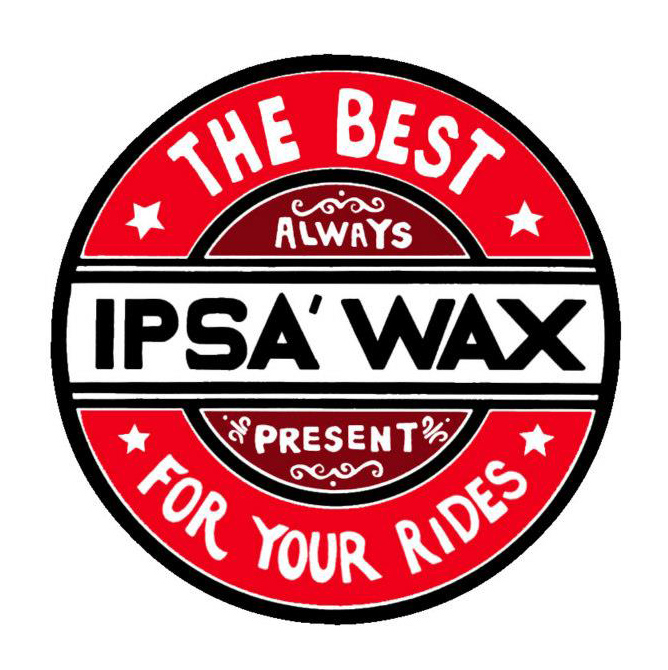 IPSA Wax
IPSA Wax initie les IPSAliens à la pratique du wake board et du surf en organisant chaque année un surf trip.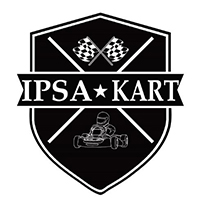 IPSA Kart
IPSA Kart gives its members the opportunity to discover karting and to take part in races such as the 24H ESSEC.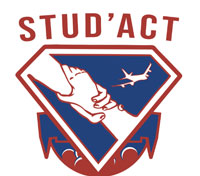 STUD'Act
STUD'Act aims at creating a simplified bridge between the student world and the humanitarian associative world through the promotion of local actions, known as solidarity actions.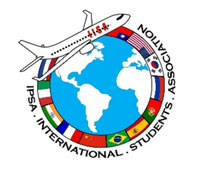 ISA (INTERNATIONAL STUDENT ASSOCIATION)
ISA (International Student Association): This association offers support and follow-up for international students coming to study at IPSA. The members organize various activities throughout the semester to help the international students make the most of their time in Paris. A French buddy is also assigned to each international student. You can consult Instagram.