Engineering School in Aeronautics, Space and Sustainable Mobility
Air, Space, IPSA
IPSA trains aeronautics and space enthusiasts through its specialist engineering course.

Located at the crossroads of the industrial and academic worlds and with its research laboratories dedicated to aerospace, it places innovation at the heart of its training and also promotes international openness. It is present in 2 French regions where many companies linked to the world of air and space are located.
IPSA's strengths
60 years of
experience
under the banner
of innovation
Degree accredited
by the CTI
(Engineering degree commission)
Part of
La Conférence
des Grandes Ecoles
Strong
international ties
with more than 100 partner universities
ISO 9001 : 2015
ISO quality
Member of the IONIS Group
First private
higher education group
in France
The IPSA 'Engineering Degree'
The title of engineer issued by IPSA is recognized by the CTI (Engineering Degree Commission). It certifies that the graduate is capable of tackling any problem related to air and space. The graduate has extensive general knowledge but also highly specialized skills in the fields of aeronautics and space.

The training provided at IPSA also enables graduates to work in related cutting-edge fields such as land and sea transport, which implement techniques and technologies close to those of the aerospace field.
IPSA training courses
The aim of the school's training courses is to guarantee the acquisition of the essential knowledge for high-level expertise and to validate the necessary skills to take on various responsibilities as they arise over a career.

Based on a balance between teaching and project implementation (linked to industrial issues), IPSA's courses integrate a strong aeronautical and space dimension from the very beginning of the training, evolving over the years. Students are actors of their training by choosing during the engineering cycle the technological majors allowing them to individualize their courses and to acquire an expertise in a field of their choice.

Corporate conferences and international exposure are there to provide additional skills that forge the student's critical thinking and decision-making ability.
Our training courses
EXCHANGE PROGRAMS
MASTER IN AERONAUTICAL ENGINEERING
CORPORATE RELATIONS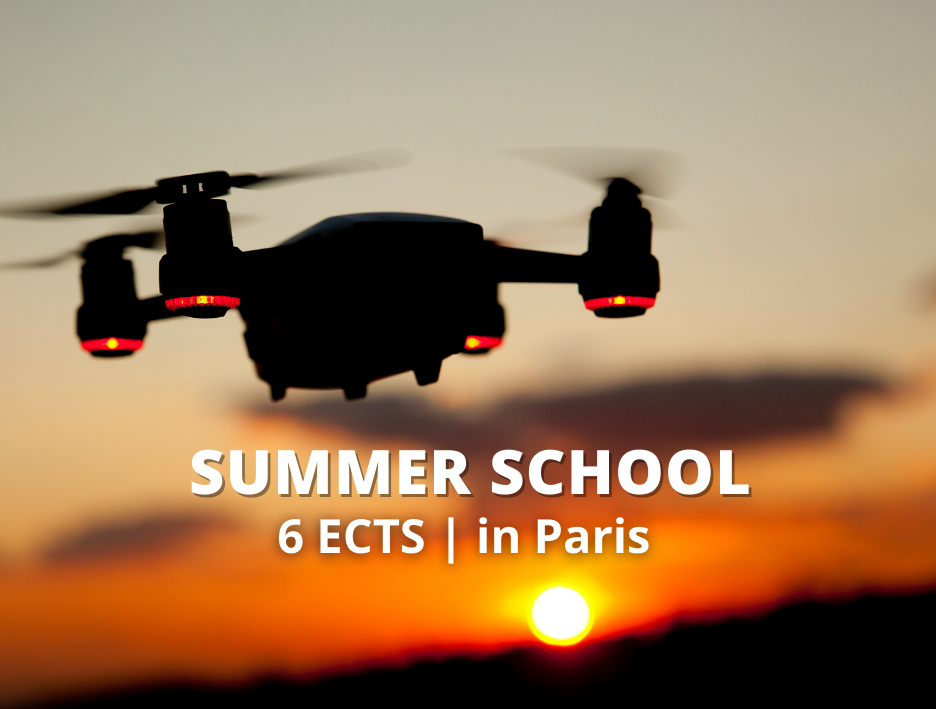 SUMMER SCHOOL
You want to study Engineering in English and enjoy Paris?